Cleveland Snow & Ice Management
Experience You Can Trust.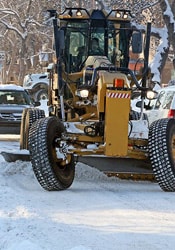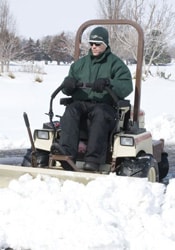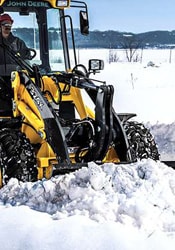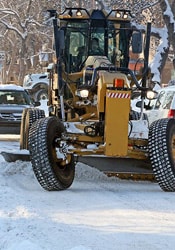 Our four decades of experience in snow and ice management and removal in the harsh winters of Northeast Ohio means your business is in good hands with Abraxus Snow and Ice Management. Snow and winter weather should never stop your business, so we don't let it—ever.
The Proper Partner
Commercial Snow & Ice Management
Your choice in partner is a critical decision. Whether you operate an office or residential complex, hospital network, medical facilities, retail establishment, shopping mall or other commercial property, we know you can't afford to have weather-related business interruptions. Furthermore, you can not have employees or customers experience unsafe conditions. Abraxus has the experience and expertise to handle not only the storms but your high expectations.
Failure Is Never An Option
Top Snow Removal Services
Abraxus has built its business reputation on consistent performance, fair pricing and loyal customer service. Through these efforts, we have become the area leader in corporate and institutional snow removal. Our commitment to innovation is indicative of our performance. Precise forecast monitoring allows our dedicated drivers, most of whom have been with Abraxus for more than 15 years, to proactively prepare to clear the way.
Cleveland Snow & Ice Management Services
Abraxus Snow Removal is about more than simply moving snow. After four decades in the business, we have an unparalleled knowledge, instinct and track record of battling the most severe winter storms. That's why we are one of the largest and most trusted Cleveland snow and ice management service providers.
CONTRACTS
Budgeting each year for winter weather issues is often a frustrating experience for any organization since each season is so unpredictable. Because of this a snow and ice management contract is an absolute necessity.
Hourly
Hourly: Based on availability with market-based pricing
Per Occurrence
Per Occurrence: Specified terms for each winter event based on ice and/or snow accumulation or other predetermined expectations.
Seasonal
Seasonal: Set price for the season with a fully defined and monitored scope of services for removal and de-icing chemicals.