Abraxus Snow 50yrs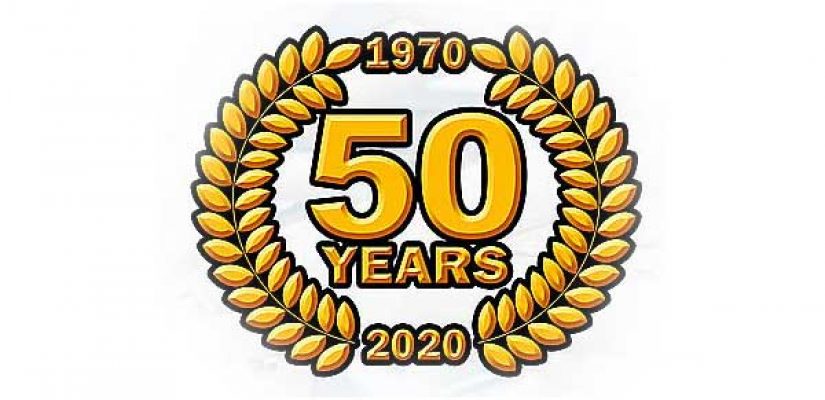 In 1970 I started Abraxus, providing remodeling services and snow removal. In January, 1978, a giant blizzard called "The Cleveland Superbomb" buried NE Ohio and the "The Financial Crash of 1978" hit, with the stock market losing over 90%. Those two storms, one winter, the other financial, convinced me to dedicate my business 100% to snow and ice management. Knowing snowy winters were a constant in Ohio, regardless of the economy, I felt it was a prudent decision.
For 50 years now, subs come to me. In some cases, I've worked with 3 generations of snowfighters (Father, Son, and Grandson). The snow business is stressful and unpredictable, but through a shared vision of hard work and dedication, we learned success comes from communication and loyalty, between ourselves and our clients. Beyond our +95% customer retention level, we're also proud of the help we provide to first-responders, in effect responding first to their needs to access properties during intense winter storm events.
Looking back makes me very thankful to all those fathers, sons and grandsons that fought snow with us, and to our loyal and faithful clientele. From myself, and all the crew at Abraxus Snow and Ice Management, Thank You. We really couldn't have done it without you.
Frank Dedon
President / Owner
Abraxus Snow and Ice Management